Pantry lets you keep track of your stocks of food.
Make an inventory of your pantry, shelf by shelf, item by item. The Pantry app will send you notifications before your items expire.
Don't let them expire!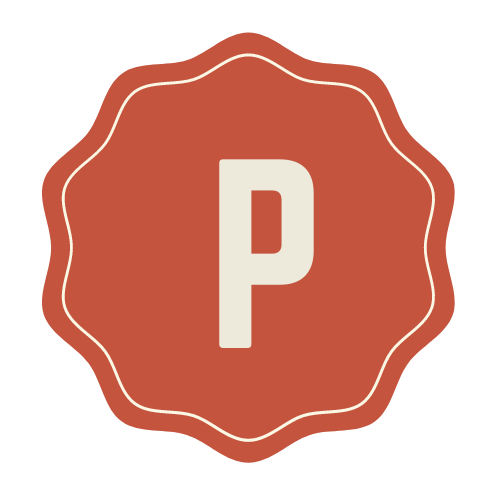 Last updated: November 24, 2022
We would like to inform You about how we process Your personal data. We do our best to collect as little personal data from You as possible. What we do collect in the Pantry app is, in summary:
Usage data
Anonymized user IDs
Your user content
Crash reports.
We use this to provide the app's functionality, show ads, send push notifications, and improve the app.